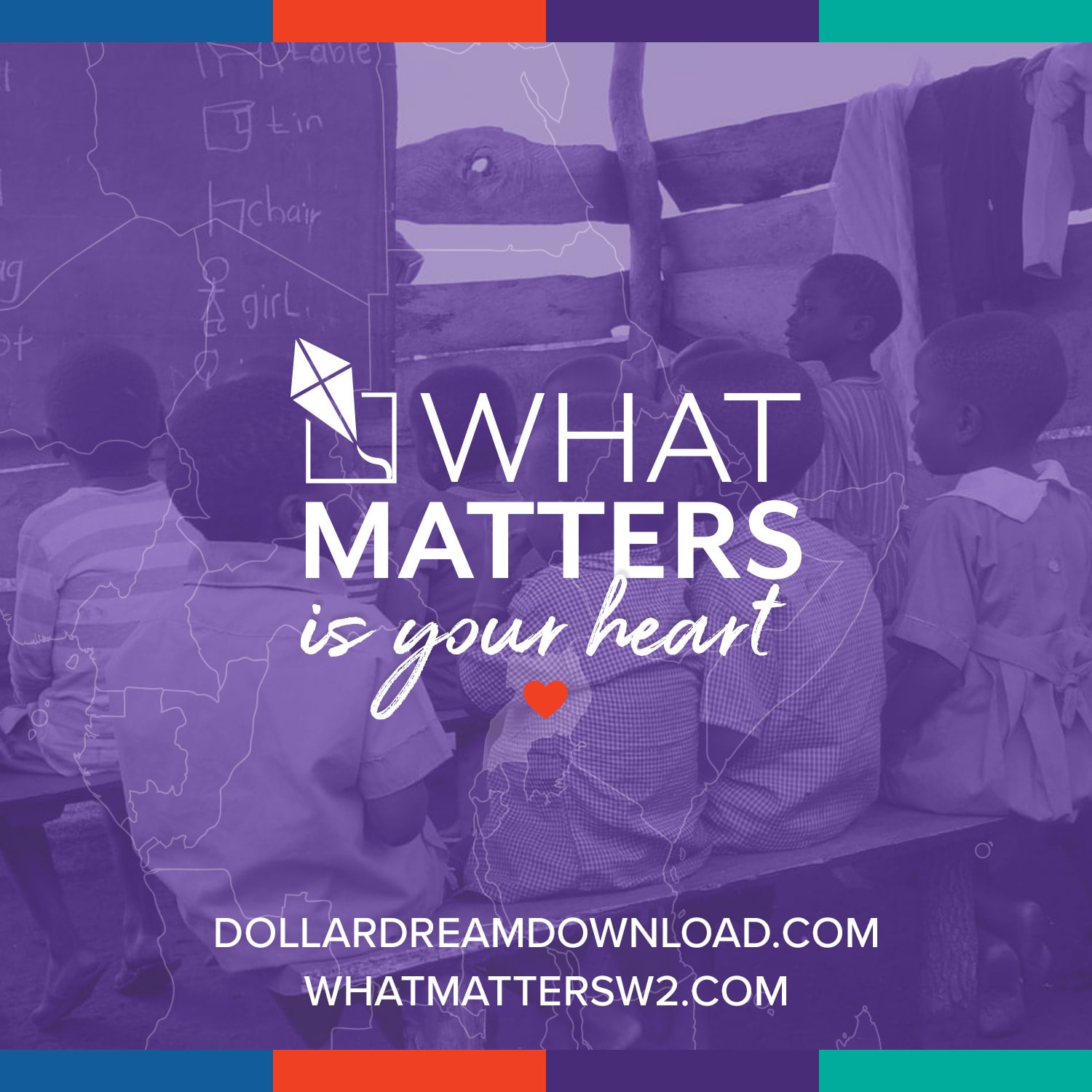 DOLLAR DREAM DOWNLOAD (D3)
Just $1 can make a dream come true for the village of Bunyade, Uganda and the children of Light up Life Foundation (LULIFE).
Watch and share the video right now.
WHAT MATTERS $12,500 Match Campaign
Every dollar up to $12,500 will be matched to send $25,000 towards the building of a school in the remote village of Bunyade, Africa….
Make your tax deductible donation to support Outreach in Africa!
Community Awareness
Promoting both local and worldwide communities.  
Through video and social media, Beth partners with entrepreneurs, local governments, non-profits and passionate individuals to spread the word about What Matters to them.
Fundraising
TheShout-Out.com
A concept Beth is developing for a global fundraising platform she's named TheShoutOut.com will raise money on small and large scales in a variety of shout-out themed endeavors.
Outreach
Global reach. Local love.
Providing financial and inspirational support of individuals and their causes/passions/dreams.
Real Estate Partners
Outside the box real estate sales and consulting.  
From custom real estate sales strategies (with an emphasis on social media marketing) to consulting with What Matters Partner Realtors, benefit from Beth Waller's 15+ years of experience as a top producing Realtor, Broker and Associate Broker.
A Philanthropic Company focused on local and global outreach (primarily through matching fundraising campaigns and Facebook videos), now a registered 501(c)(3) nonprofit organization.
Creating awareness.  Building partnerships.
Inspiring dreamers.  Powering passions.